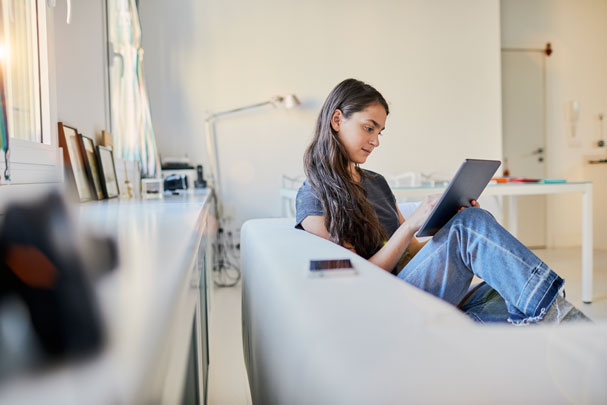 The health concerns brought on by the COVID-19 pandemic have emphasized the importance of personal safety. Psychotherapy and psychoanalysis need to be a place where one feels safe. One needs to be safe enough to engage in what is at times a difficult task of self-reflection. One also needs to feel physically safe. In today's COVID-19 pandemic feeling safe includes being safe from the fears of contracting COVID-19 or spreading COVID-19 to others.
During COVID-19, Dr. Hall is only meeting with clients through telehealth.
When meeting with Dr. Hall through telehealth please find a place that is private and comfortable.