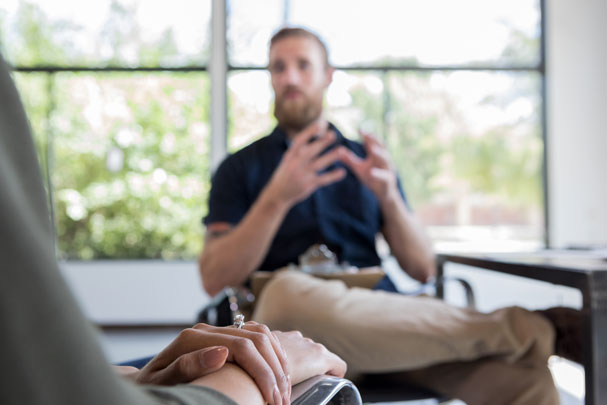 Psychoanalysis is much more intense than psychotherapy. With the intensity of meeting four or five times a week, changes occur that are just not possible in a less frequent form of treatment. Psychoanalysis can result in not just the reduction in anxiety, depression, or self-defeating behavior, but deep and lasting changes in personality along with the development of a capacity to grab hold of life and live it to the fullest.
Psychoanalysis is as much about reaching one's potential in life and achieving a higher level of emotional intelligence as it is about overcoming troubling emotions, memories, or present circumstances.
Psychoanalysis can set one's life on a different trajectory in that it can result in one having a greater understanding of one's thoughts, emotions, and expectations about the past, the present, and the future. Through frequent sessions, one begins to develop the automatic tendency to step back and engage in self-reflection and self-examination and as a result achieves greater understanding of how one's ideas about the past, the present, or the future affect how one reacts, feels, or thinks today.